Our story
InterCloud's founders were early visionaries on how networks must adapt to cope with accelerating cloud workloads in the decades to come.

Against a backdrop of accelerated digital transformation, successful cloud strategies are at the heart of every company's competitive edge with the quality of global connectivity critical to business success.

Founded in 2010, InterCloud is a company born in the digital age with a platform that eliminates network complexity, accelerates growth and innovation, and makes global connectivity the driver of business performance.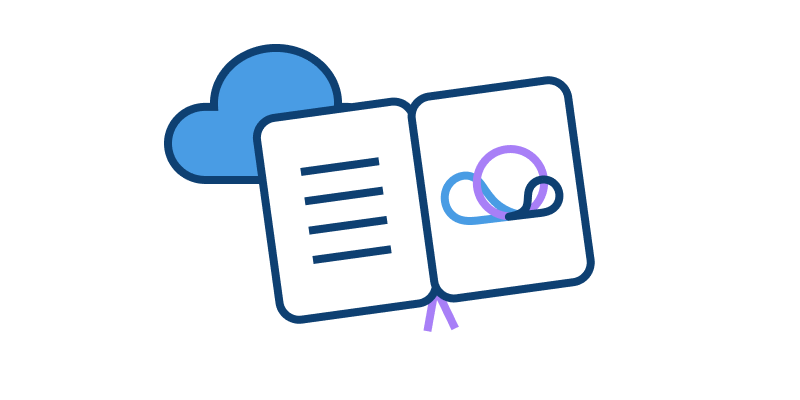 Our vision
We accelerate business performance by transforming global connectivity.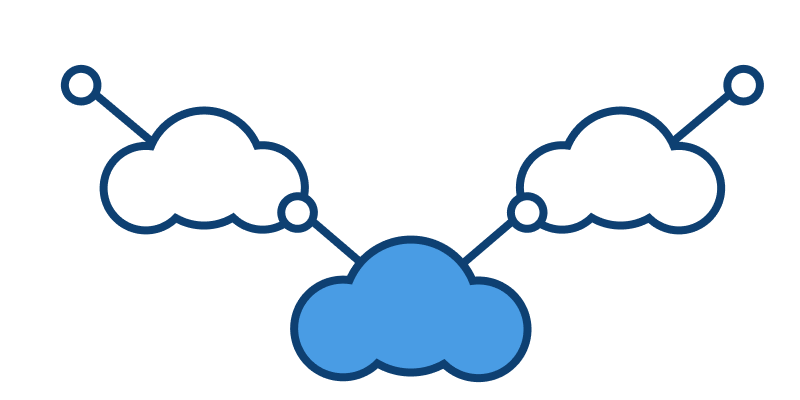 Our mission
We empower business by delivering the promise of the cloud – securely, quickly and easily.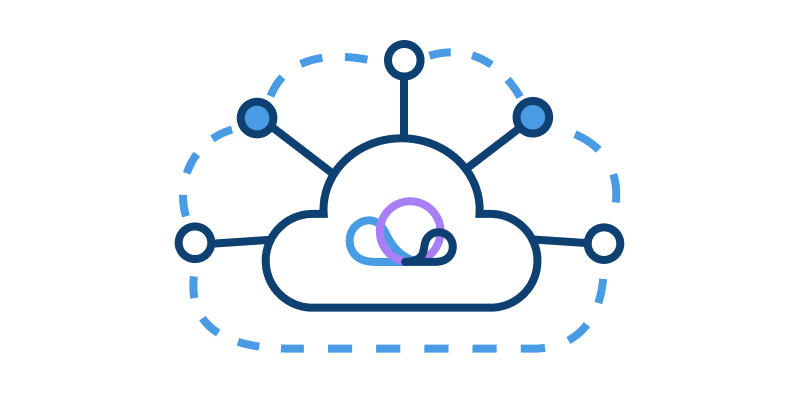 Our values
Our company values are deeply ingrained principles that guide all our actions and function as cultural cornerstones that we live and breathe by.